Hi, I'm Kevin!
I am a freelance web designer and online marketing consultant in the Charlotte, North Carolina area.
I truly want to help my clients to succeed. I do my best to understand your customers, products, goals, and most importantly you. If I can't understand your "why" and feel your passion for your work, I won't be able to accurately showcase you within your website or any other graphics that represent your business.
I aim to create products and provide services that take the relationships that you have already created with your clients and enhance them online by allowing you to easily show your passion for what you do and share the knowledge that got you to where you are today (at least the parts you want to share). As part of building this online presence, I focus on designing in a way that puts the user of the website and their needs at the front of mind, because if you build a mind-blowing website and no one can understand how to use it, it is the same as putting lipstick on a pig.
Your "brand" is what people think of you after they have interacted with you (whether that be physically or digitally). Beyond making beautiful online destinations, I help you to establish a cohesive look and feel of your brand, so that no matter how someone interacts with you they will always think the same thing. This is done by creating unique brand assets (logos, defining colors and fonts, and establishing rules on how to use them), or utilizing and expanding upon what you already have. With the established assets, we can create physical marketing materials (flyers, business cards, billboards, etc.), digital ads, and even implement keyword rich copy into your website for effective organic SEO.
Finally, because I want to build relationships rather than a portfolio, I also work with my clients to monitor the changes we have made so that we can make strategic decisions together on how to continue to grow your business.
In my limited free time, I also like to experiment with some graphic design and video editing projects that can take me into a new mindset.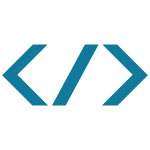 Web Development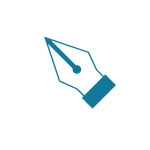 UI Design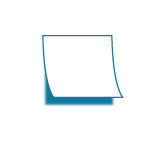 Fun Experiments